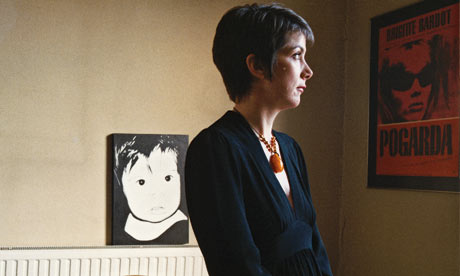 I stumbled across this
article
in the Guardian and it reminded me of the time I read one of Shelia Cassidy's books -I can't be sure, but I think it was either "Sharing the Darkness: The Spirituality of Caring" (reviewed
here
) or "Light from the Dark Valley: Reflections on Suffering and the Care of the Dying". One of these was a book which changed my view on euthanasia from being for it to being against it - though I have to admit that I have forgotten why!
Here
is an interview, which perhaps helps to explain.
That said what struck me in this article was the idea that the reason that people want euthanasia for themselves is that they cannot bear to lose control - or perhaps more accurately, in my view, acknowledge that they never had any control!
If you are interested in hearing Sheila Cassidy, she will be speaking at
St Michael and All Angels, Amersham on the Hill
on 16th September 2010, more details
here
.