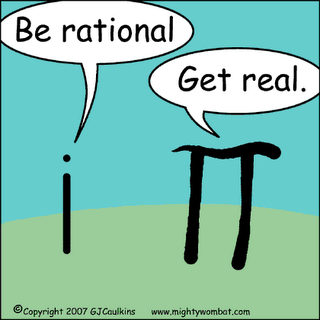 So we have these words describing mystical moments: enlargement, connection or union, and emancipation. You may not use these same words, but on a practical level it is experienced as a new capacity and a new desire to love. And you wonder where it comes from. Why do I have this new desire, this new capacity to love some new people, to love the old people better, maybe to enter into some kind of new love for the world? I even find my thoughts are more immediately loving.
Clearly, you are participating in a love that's being given to you. You are not creating this. You are not generating this. It is being generated through you and in you and for you. You are participating in something larger than yourself, and you are just allowing it and trusting it for the pure gift that it is.
The question that I will keep posing is what about the things that can't be proven: are they worthless and to be ignored, or can we admit that there is something of worth which cannot be proven? My vote is for the latter.